We are calling for proposal participation from Industries in the ETNCC 2023 Industry Forums. The ETNCC 2023 Industry Forum may include talks, invited presentations, panels, or demonstrations around a targeted topic.
---
TOPICS OF INTEREST IN THE FIELD OF SMART AND SECURE ENVIRONMENT (INCLUDING BUT NOT LIMITED TO)
5G/6G Services, Implementations and Standards
Internet of Things and Big Data
Smart Cities and Healthcare Systems
Emerging Technologies for Public Safety
Industry Organization
SDN, Virtualization, and Network Architectures
Body Area and Wearable Networks
Drone/V2X Applications, Technologies and Challenges
Tactile Internet
AI and Machine Learning
Social Networking
Cloud and Fog/Edge Computing, Networking and Storage
Electronic Commerce Including Blockchain Applications and Supporting Infrastructures
Security and Privacy
PROPOSAL SUBMISSION
Proposal submissions should be submitted as a single ppt or pdf file.
For submission, please send the initial version of the presentation which includes the following information: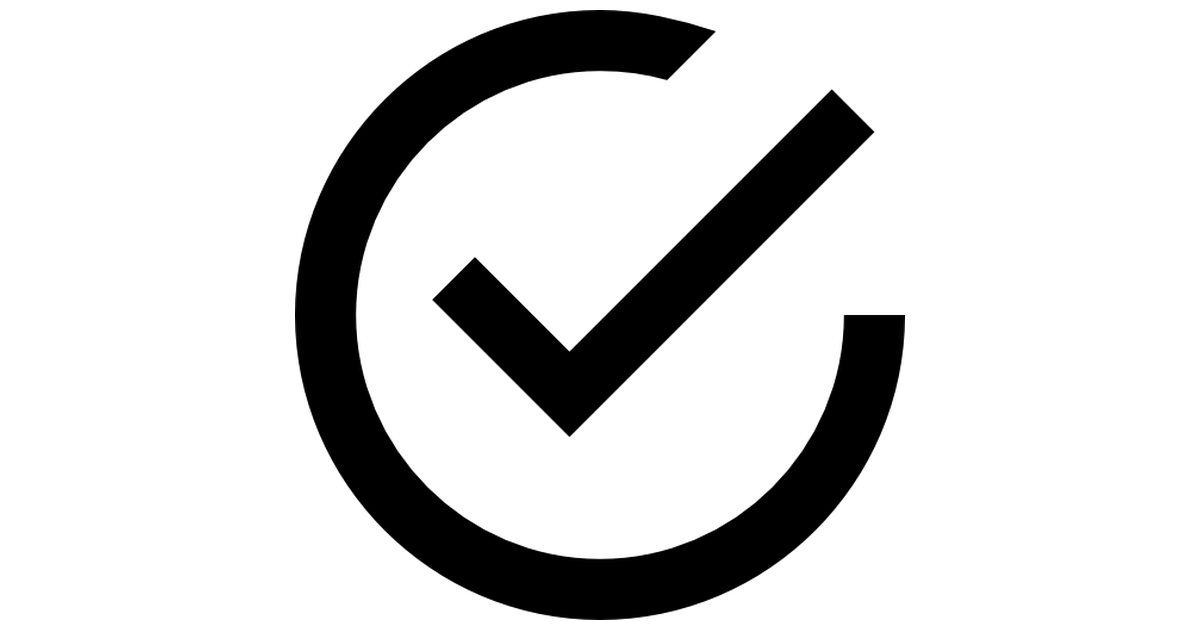 Title for the proposed presentation and the Scope/Topic.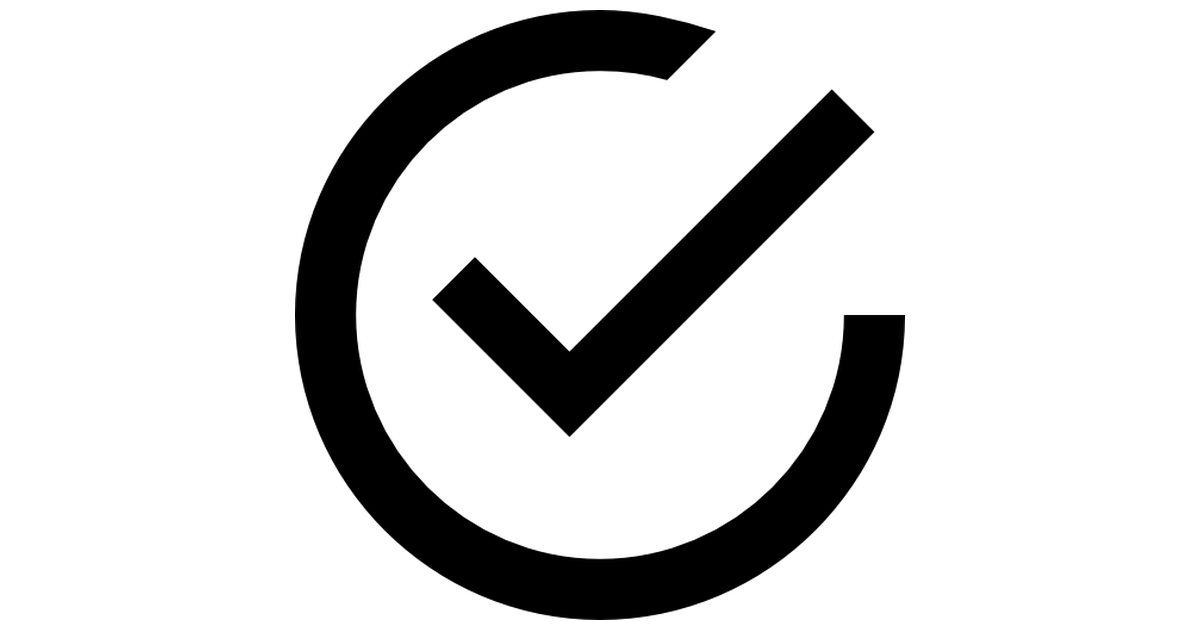 Name, affiliation, and email address of the organizer/moderator and proposed speaker.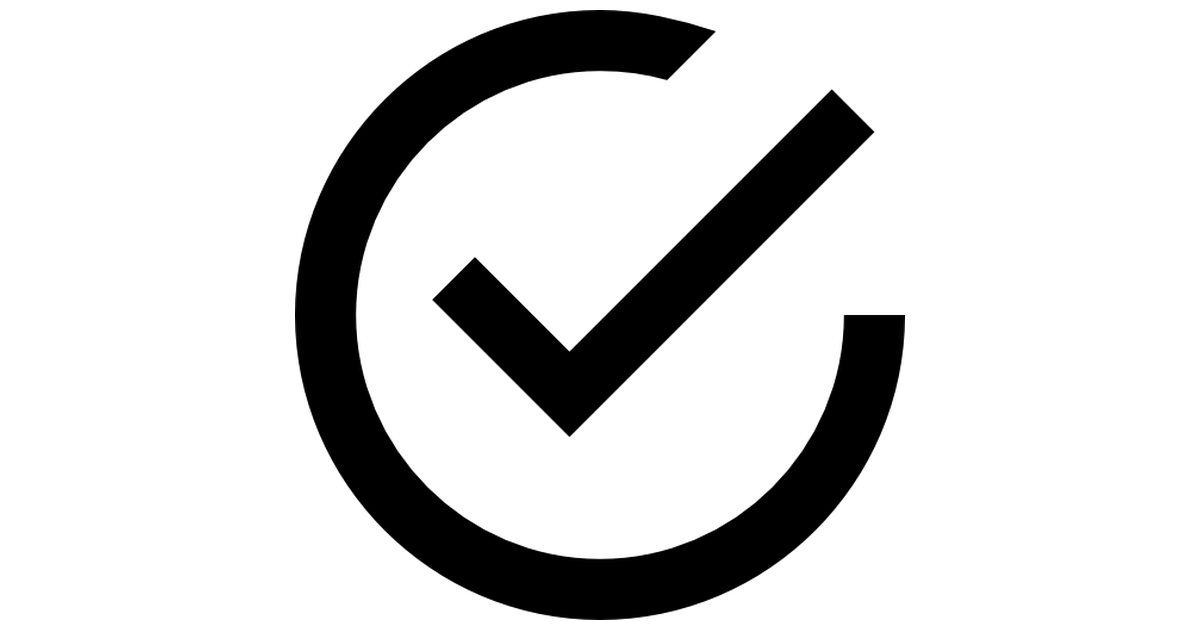 A brief biography of the speaker (up to 200 words).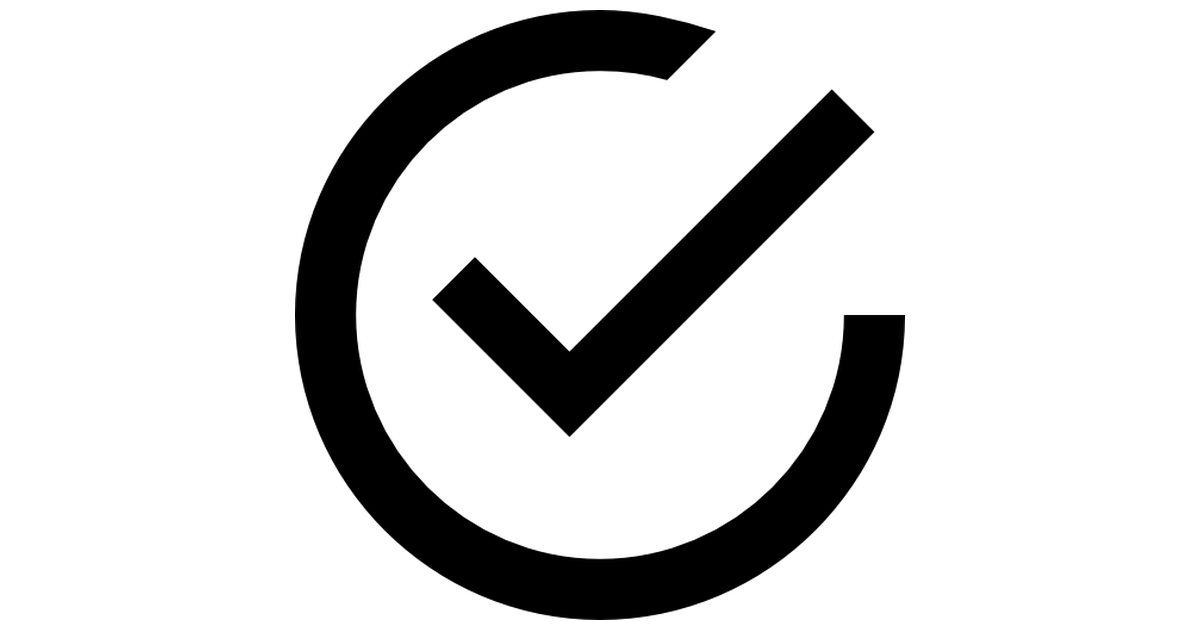 An abstract.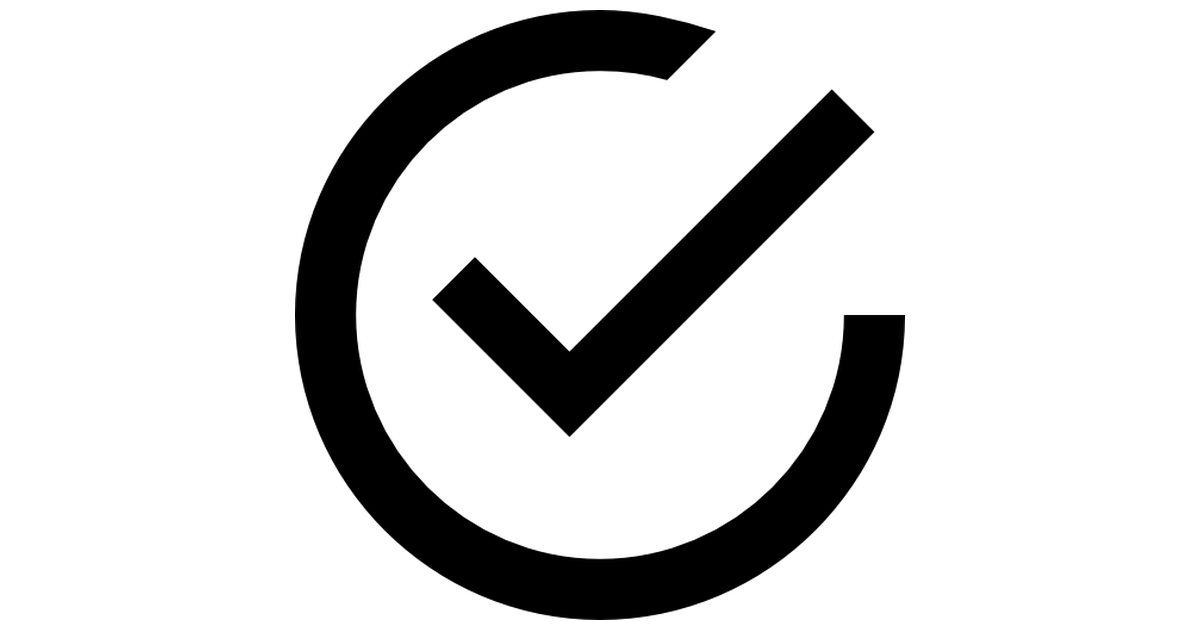 Outline and Content of the presentation (Draft).
IMPORTANT DATES (DEADLINES):
Initial Proposal Submission: 30 January 2023
Acceptance Notification: 30 February 2023
Final Proposal Submission: 30 March 2023
Industry Forum Dates: 18 August 2023
SUBMISSION OF INDUSTRY FORUM PROPOSALS
A proposal should be sent as a single PDF file to the Industry Forum co-chair via the following email address: etncc2023@gmail.com
Use "Proposal of ETNCC2023 Industry Forum" as the title of email for submitting the proposal.